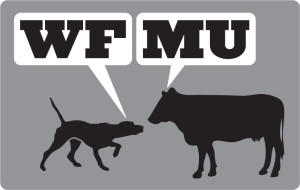 Studio One's Chris Wilson appeared on WFMU's Prove It All Night! with Pat Byrne.
To hear the interview, use the pop-up player or download the MP3 of the 5/28 show. Chris comes on around the 1:35:38 mark.
The Studio One Reissue of The Wailing Wailers is available now, in the Studio One store and digitally.